Resting peacefully on the eastern edge of Lookout Mountain, Georgia, McLemore is known for its stunning Fall colors when the foliage is in full bloom. The vibrant autumn hues create a breathtaking landscape that attracts visitors from near and far. As the leaves change color, you can expect to see a vibrant display of reds, oranges, yellows, and browns blanketing the area.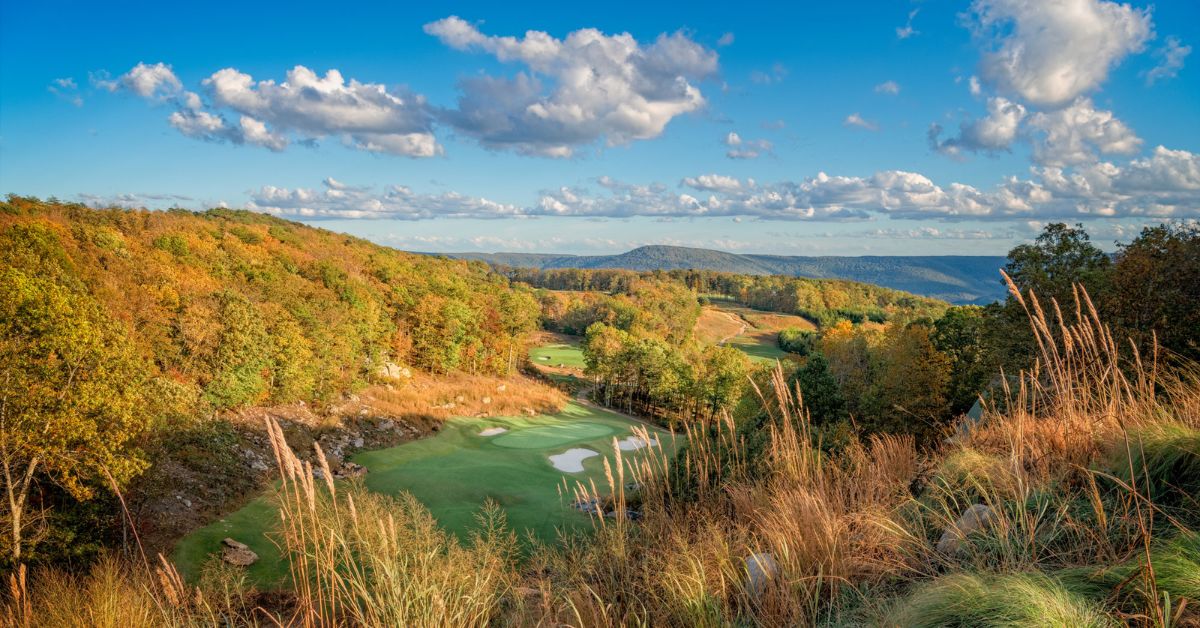 McLemore serves as the Fall host of John Hughes Golf and John's golf school offerings, featuring "white glove" hospitality and coaching. Each golf school format, whether 1-to-1 or with a group, offers comprehensive golf instruction and training programs for golfers of all skill levels. Within each program, John's mission is to improve golfers' techniques by identifying the root causes of an inconsistent swing. While providing drills and exercises that improve a golfer's skills and overall performance on the course.
The exact timing of fall colors in full bloom at McLemore can vary from year to year, as it depends on several factors such as weather patterns and the specific tree species in the area. However, generally, Fall colors tend to peak at McLemore in late October. Which is why John has scheduled time at McLemore October 13-30, 2023.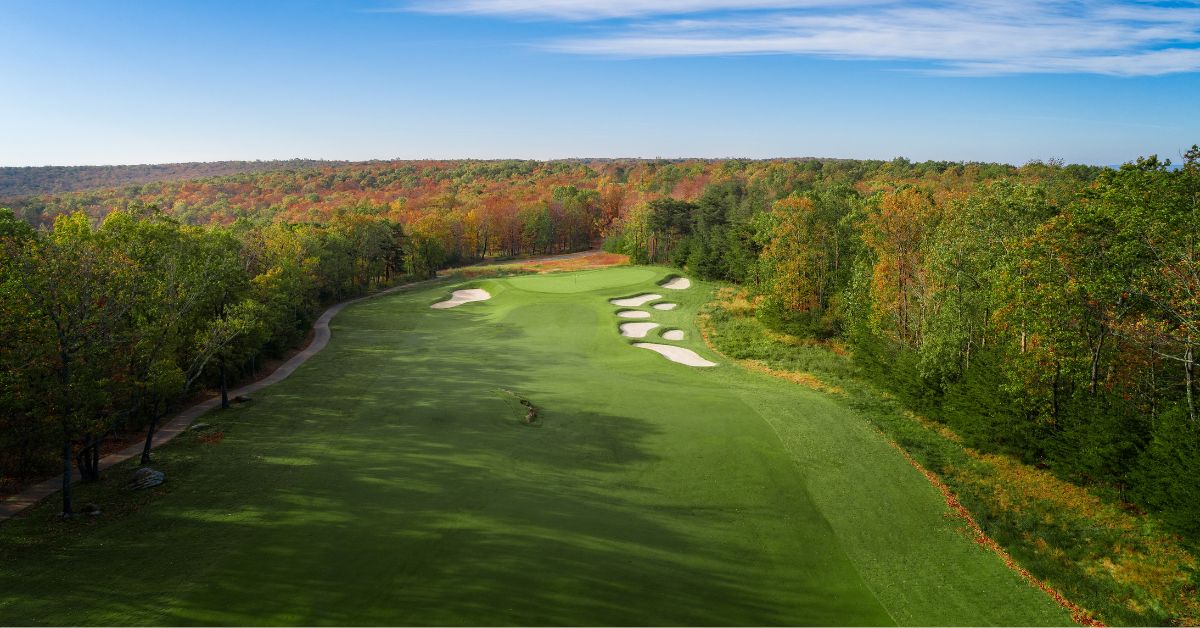 If your Fall vacation plans include colorful vistas combined with golf, then why not consider a customized golf school experience with John Hughes at McLemore? Space is limited and secured on a first come first serve basis.