The McLemore Golf School
at McLemore Resort
Unforgettable Golf School Experience at McLemore Golf Club
Treat yourself, or a remarkable golfer you know, to a unique and memorable experience at McLemore Club. Immerse yourself in an award-winning, highly rated, and private golf resort, McLemore Resort. Offering world-class coaching and improvement opportunities. This is not just a one-time experience. The skills and enjoyment gained when attending a golf coaching program at McLemore Resort will continue to benefit you for years to come.
Don't miss out on the chance to make this a reality. Hurry and book your customized golf school vacation at McLemore Resort while dates are still available. Make this special opportunity an unforgettable experience!
Book Your Experience
World-Class Instructor
McLemore Resort's award-winning coaching staff provides all golfers a quality and fun-filled experience, not found anywhere else on the East Coast.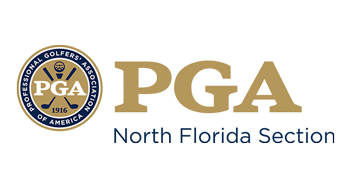 2023 North Florida PGA Teacher/Coach of the Year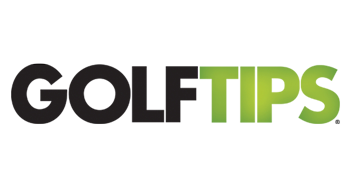 Golf Tips Magazine Top 25 Instructor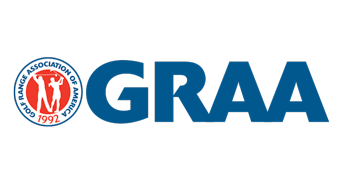 Golf Range Association of America Top 100 Instructor
Why McLemore Golf Club?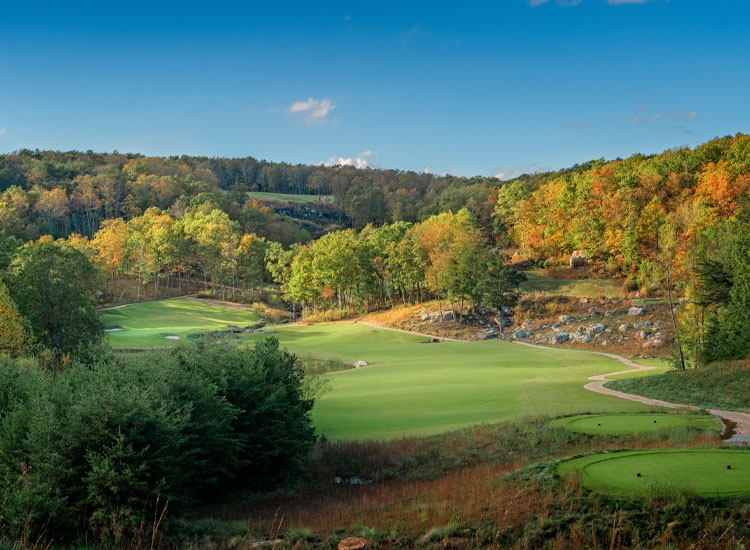 An Exclusive Experience
McLemore is a private resort facility, accessible only to members, invited guests, guests staying at Cloudland at McLemore Resort, or a guest staying in one of the luxury stay and play homes or villas. The Rees Jones and Bill Bergin designed Highlands Course sits atop a plateau of Lookout Mountain, Georgia. Its unique location provides stunning vistas of McLemore Cove and Pigeon Mountain. The Highlands Course at McLemore Resort features canyon, parkland, and highland style golf holes. Each hole is uniquely different while staying accessible, fun, and challenging for all golfers.
World-Class Golf Course
The Highlands Course is ranked as a Top 100 Course by Golf Digest Magazine. And the finishing hole is ranked as America's best and one of the World's Top Finishing Holes by Golf Links Magazine.
McLemore features a unique short game practice area called The Cairn. It's a 6-hole short game course that will challenge your golfer's short game skills. McLemore also features a ½ acre practice putting green, emulating the exact slopes and surfaces your golfer will face on the course.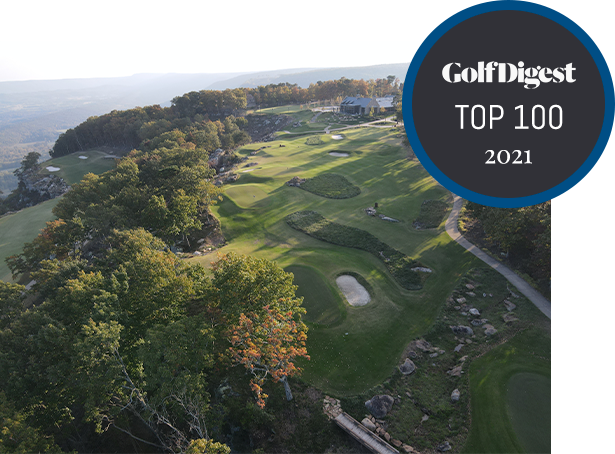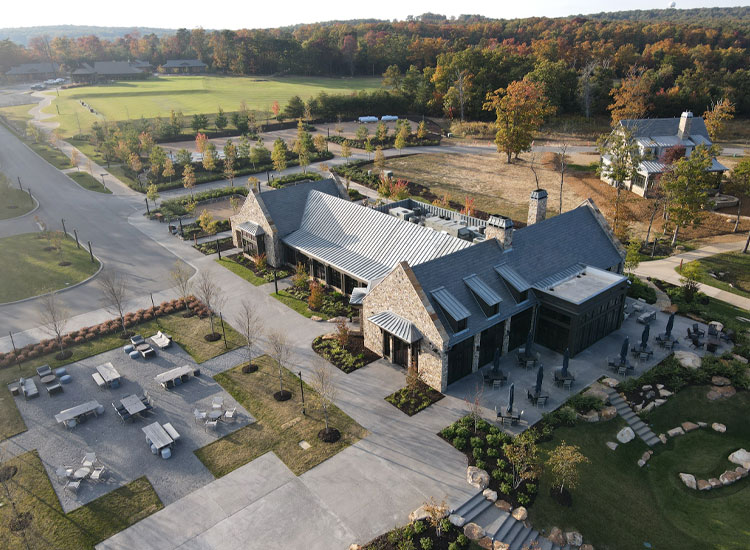 An Exclusive Experience
Your golfer will also experience award-winning dining at The Creag, located at the McLemore Resort. Its menu changes seasonally and is open for breakfast, lunch, and dinner. The eastward facing patio provides breathtaking sunrises of McLemore Cove and Pigeon Mountain, and the service provided to your golfer is second to none.
Book a McLemore Golf School Experience
Only a handful of golfers have enjoyed this one-of-a-kind experience. Secure this special experience for your favorite golfer today.
Book Your Experience
Why McLemore Resort?
As McLemore Golf Club transforms into McLemore Resort, you have the exclusive opportunity to experience world-class golf courses while making improvements to your game with award-winning coaches. An unbeatable combination found nowhere else on the East Coast.

Individual or Group Golf Schools

Choose to have your special golfer enjoy a McLemore Golf School Experience as a 1-to1 coaching program or come along with your golfer. Invite a friend or a relative to join in the fun and pleasure the McLemore Resort provides. A player profile is provided to your golfer prior to their arrival. This guarantees that all programs are customized to each golfer's unique improvement needs.

Alternatively, choose to have your golfer invite a group of 3 or more golfers with them to experience this fantastic golf course. World-class instruction at America's best kept secret of golf is tailored to each group's unique needs and agenda. This experience can also double as a themed team building environment. Anything is possible for your group at the McLemore Resort.

While experiencing a golf school at the McLemore Resport, your golfer can choose to improve their entire game or focus upon 1 or 2 specific aspects that need the most attention. Included within each coaching session is use of FlightScope Ball Flight Technology, V1Pro Video Analysis, BodiTrak Ground Force Technology, HackMotion, SportsBox.ai, and other technologies as needed to enhance your golfer's improvement process and experience. All 1-year subscriptions to these technologies are included within the cost of a McLemore Golf School Experience.

You can choose the exact dates of your golfer's experience. Choose as many days as you wish. Optional accommodations are available on property at the McLemore Resort.
What's Included in a McLemore Golf School Experience?
When choosing a McLemore Golf School Experience for your golfer, keep in mind what is included within each experience.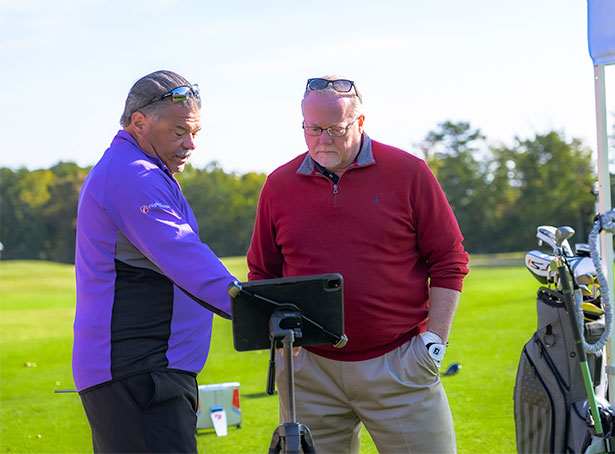 Full-Day McLemore Golf School Experience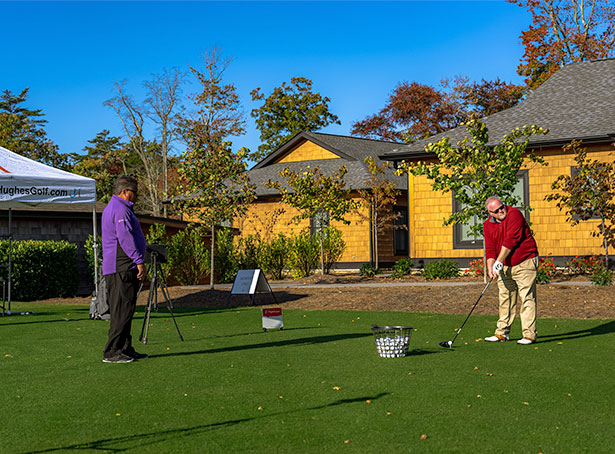 Additional Rounds of Golf (18-Holes/by request with additional fees)
Securing Your Spot
McLemore Golf Course
Whichever McLemore golf course you choose to play, you're guaranteed a few things: First, an award-winning set of fairways, features, and greens that will both test your abilities and reward you for putting into practice the skills that you learn in your sessions with your instructor. Second, incomparable scenery no matter which direction you look. From the rocky crags to the mountaintop views to the equally gorgeous sunrises and sunsets, simply being in this special location is food for the soul.
During the golf schools at the McLemore Resort, your instrutor will make the most of the resort's amazing courses to help students achieve their goals, from extending their driver's range to navigating difficult greens. Once you and your friends have completed your session, you'll enjoy hitting the course again on your own to put your new skills to good use.
Book Your Experience
Getaway Retreat
McLemore Golf Resort
While the focus of your golf school event at McLemore is learning from nationally recognized experts and becoming a better golfer, you can count on being surrounded by plenty of complementary activities and luxurious accommodations.
McLemore Golf Resort offers a range of different options for capping off a day of golf. You can enjoy a drink with old friends and new friends alike as you watch the sun set behind the beautiful northern Georgia mountains, or retire to your comfortable lodgings to rest your muscles in peace. The dining experience is everything you would expect from a top tier golf resort, giving you something to look forward to at the end of a day of great golf.
Book Your Experience
Sign Up Today
A McLemore Golf School Experience
The time to book your golfer's McLemore Golf School Experience is now. Secure your spot before dates fill up. Hurry and take advantage of the current savings offer. Bookings are taken on a first-come, first-serve basis. To make a reservation, contact McLemore Resort at 706-406-8162 or McLemoreGolfSchool@gmail.com. Don't miss out on this exciting opportunity!
Book Your Experience